If you would like me to join your party, please contact me! I will gladly join in the fun, and add you to my party list! I hope you will do the same for me. Thanks so much!
SUNDAY
MONDAY
TUESDAY
WEDNESDAY
THURSDAY
FRIDAY
SATURDAY
Don't forget my party!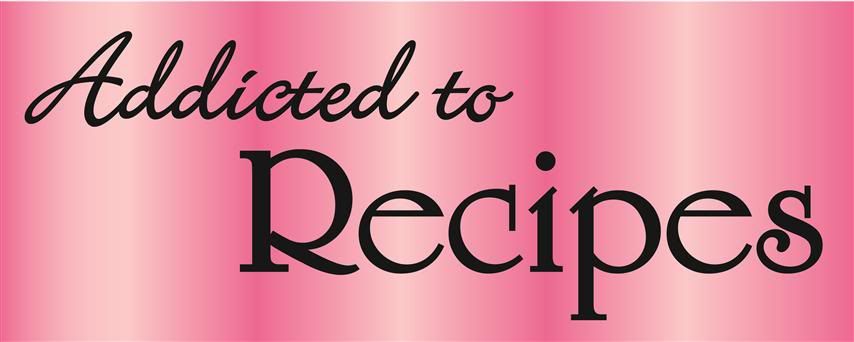 Scrumptious Sunday at Addicted to Recipes!