If you would like me to join your party, please contact me! I will gladly join in the fun, and add you to my party list! I hope you will do the same for me. Thanks so much!
CANADIAN CONTEST SITE
SUNDAY
MONDAY
TUESDAY
WEDNESDAY
THURSDAY
FRIDAY
SATURDAY
Don't forget my party!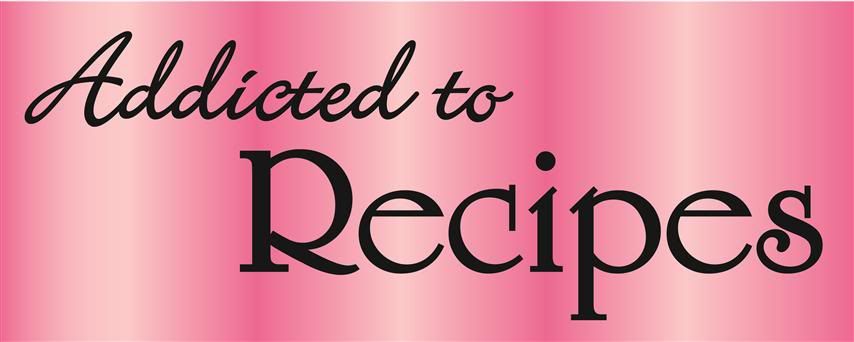 Scrumptious Sunday at Addicted to Recipes!