Another week is done...and I am so happy to be on a 5 day break from work! Don't get me wrong. I totally love my job, where I work and what I do...heck I've been there for over 16 years, so I must like it! But it is nice to have a little break. It was a school day today so the oldest was off to school, and since we were paying for daycare already, the baby went to daycare...and I went shopping! Seriously, today is the first day in FOREVER that I spent several hours on my own. Yes...on.my.own! I got some Christmas shopping done, and picked up a few new things for me :-) I felt totally spoiled, and a little bit guilty. And to top it off, we even had a double date tonight with some really good friends. There's nothing like a delicious dinner with lovely friends to end off the day!
It's time to get to this week's features. You shared over 80 fantastic recipes last week - thank you so much! Lots of great fall-themed, comfort food. So awesome! It's always hard to pick 5...but here we go with this week's features!
If you are featured, please grab a
BUTTON
! Congratulations, you've earned it!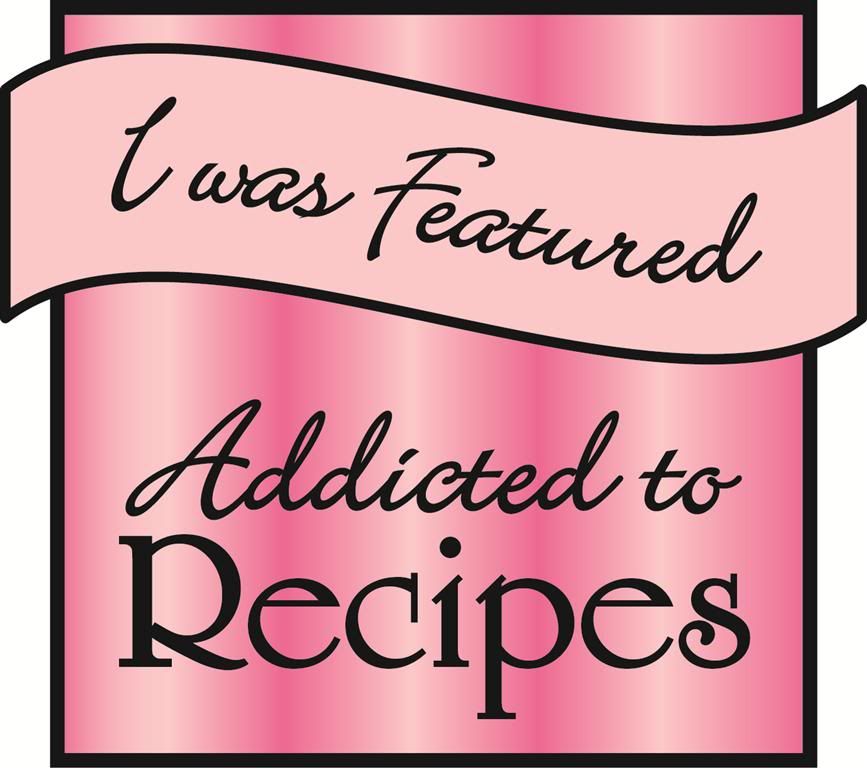 I am such a bread junkie, and sourdough is one that I love! Sourdough Bread from Half Baked Harvest
Fish and chips...never made the before from scratch, but now I have a recipe! I love fish & chips! Battered Fish & Chips from Tartan Tastes in Texas.